view our Disclosure Policy here
---
NEVER MISS THE DEALS! FIND WAYS TO CONNECT WITH US HERE
---
JOIN OUR GROUPS!
---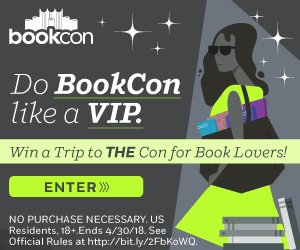 Go to Amazon and score a FREE Ketogenic Meal Plan Kindle eBook! This book features delicious keto meals that will help you lose weight quickly!
NOTE: If you don't have a Kindle, you can read eBooks on your computer or mobile device with the Kindle Reading App!
---
ARE YOU A BEGINNER & NEED SOME HELP? GO HERE!
I strive for all of the deals I post to be 100% legitimate so if you ever find a deal that is not working for you, please comment below or send me an email so that it can be fixed! Thanks so much for being a loyal Savings Aplenty reader!

We may earn money or products from the companies mentioned in this post. You may