view our Disclosure Policy here
---

Father's Day Cards
Need an awesome card for Dad? Check out Love Pop Cards! Tons of unique pop-up cards that your dad will surely love!

---
Score Some Awesome Gifts for Dad on Amazon
---
Father's Day Gifts From Jane
---
50 Gift Ideas for Dad
1. World's Best Farter, I Mean Father T-Shirt
2. Guardian Accessories 12 in 1 Wallet Pocket Survival Tool Kit with Red LED Light [ 2 Multitools ]
4. If PAPA Can't Fix It We're All Screwed
5. Guardman 11 in 1 Beer Opener Survival Credit Card Tool
6. Belmint Advanced Digital Meat Thermometer
7. "HUBBY" engraved luxury gift pen
8. Magnelex – Best Magnetic Wristband
10. Best Dad Ever Laser Engraved Wood 6 Function Multitool Pocket Knife
11. Dad, I'm Your Favorite Child Funny Glass Coffee 13 oz Mug
12. Father's Day Gift for Dad in Frame with Poem Photo Mat
14. Best Dad Ever Glass Coffee Mug 13 oz
15. Knock Knock What I Love about Dad Fill In The Love Journal
16. Best Buckin Dad Ever Laser Engraved Wood 6 Function Multitool Pocket Knife
17. VolksRose® Premium 24 Pieces Stainless Steel BBQ Set with Aluminum Storage Case
19. Ultimate Survival Multi-Tool with Pouch
20. Jim Beam & Jack Daniels Gourmet Grilling Gift Basket
21. Star Wars Father's Day Shirt
22. "I'm A Dad, What's Your SuperPower" 12oz Coffee Mug
23. I Love That You Are My Dad Throw Pillow
24. Gourmet Grilling Gift Basket for Men
25. World's Greatest Farter, I Mean Father Coffee Mug
26. 12 Premium Granite Whiskey Stones
27. Stainless Steel Coffee Travel Thermos 750ml & Water Bottle 700ml Set
28. 8oz Personalized Shot Flask with Bonus Funnel and Money Clip Gift Set
30. Fitbit Charge Wireless Activity Wristband
31. Dancing with Daddy Table Top Picture Frame
32. (Set of 3) 2 Premium-Grade BBQ Grill Mats
33. LCD Display Mini Golf Cart Clock
34. Premium Gourmet Meat and Cheese Tray
35. Dad's Barbecue Company Funny Apron
36. 20 Piece Travel Tool Kit in Black Leatherette Case
37. Makimy 3-Piece BBQ Tool Set – Gift Box
38. 1940's Father's Day Retro Candy Gift Box
39. Men's Papasaurus Rex T-Shirt
40. Barbecue Skewer Shish Kabob Set
41. BBQ Grill Tools Set with 16 Barbecue Accessories
42. Tommy Hilfiger Men's Leather Ranger Passcase Wallet
43. Daniel Wellington Men's 0206DW Sheffield Watch with Black Leather Band
44. Mudder Classic Smooth Vintage Black Steel Mens Pocket Watch
45. Zippo Jack Daniels Lighters
46. Bluenet 129pcs Fishing Lure Set
47. Mifine Waterproof LED Headlamp Headlight
48. Show You Care Packages Snack Packages
49. C&L Carbon Fiber Glossy Money Clip Credit Card Business Card Holder
50. Star Wars #1 Dad Darth Vader Father's Day T-Shirt
---
25 Father's Day Gift Ideas for Dads Who Have Everything

Dad is My Super Hero Coffee Mug

Mini Chocolate Chip Cookies – Best Dad Ever

Best Dad Ever Splatter 24 oz. Tervis Tumbler

Happiness Is 200 Things I Love about Dad Book

Letters To My Dad: Write Now. Read Later. Treasure Forever.

NFL Barbecue Spatula Bottle Opener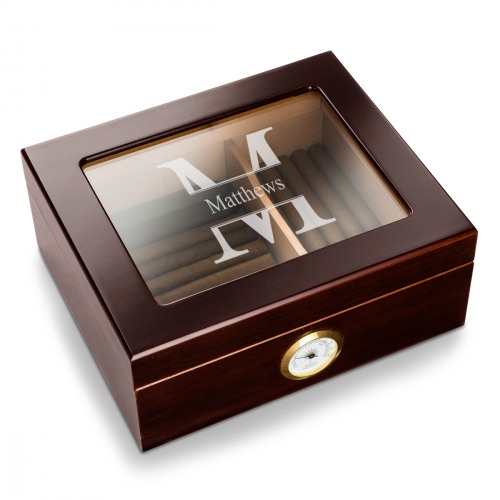 Monogrammed Mahogany Glass Top Humidor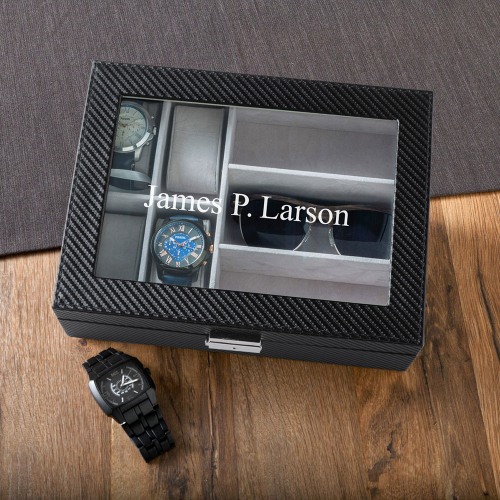 Personalized Watch and Sunglasses Box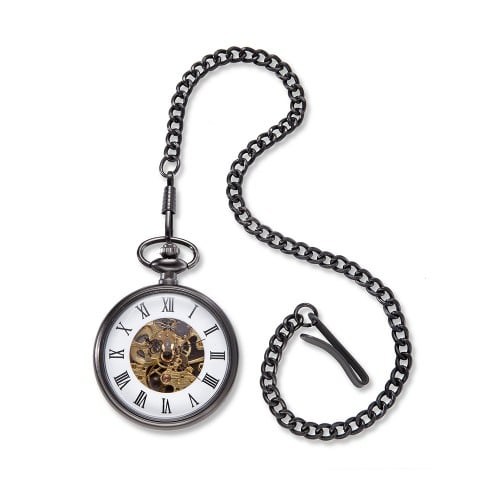 Personalized Gunmetal Exposed Gears Pocket Watch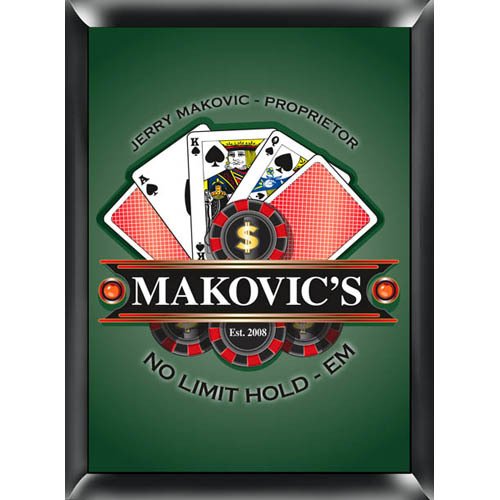 Personalized Pub Sign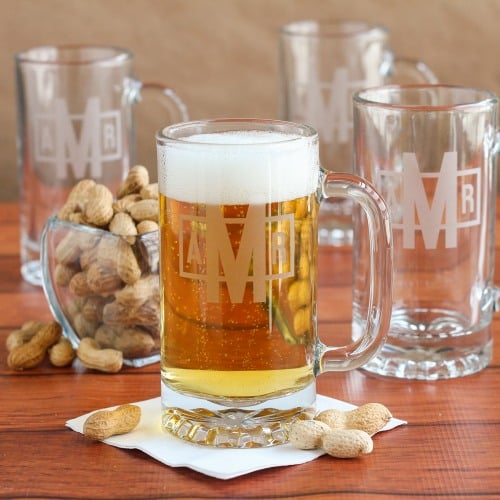 Personalized Pub Beer Mug Set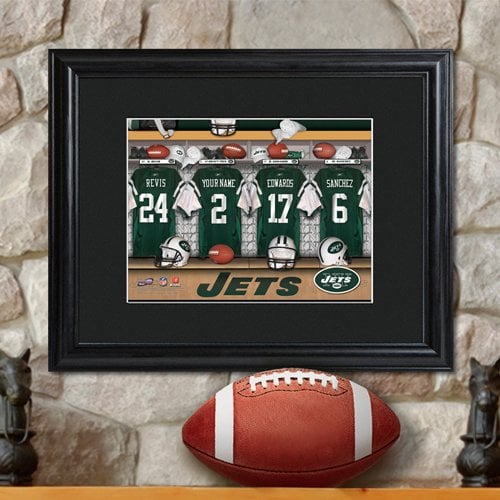 Personalized NFL Locker Room Print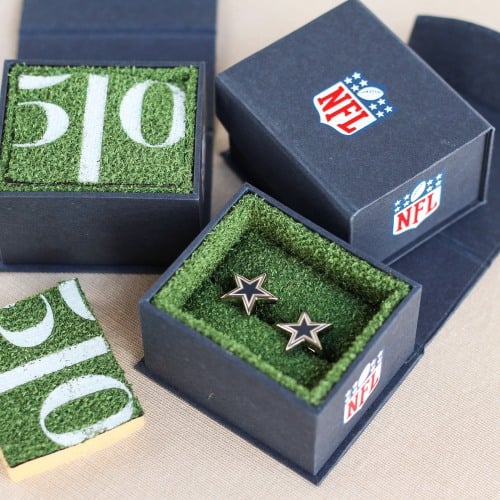 NFL Cufflinks

Smathers & Branson Rainbow Fleet Needlepoint Bi-Fold Wallet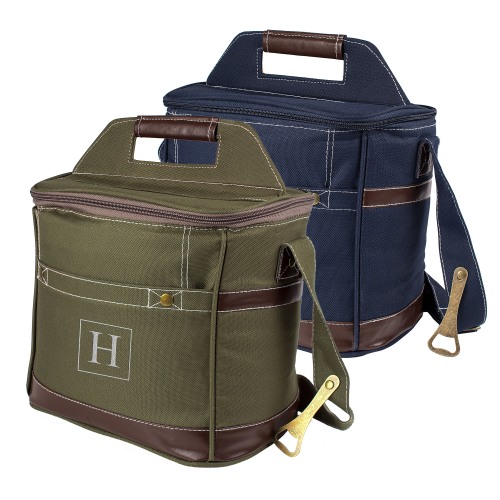 Personalized 12 Pack Beer Bottle Cooler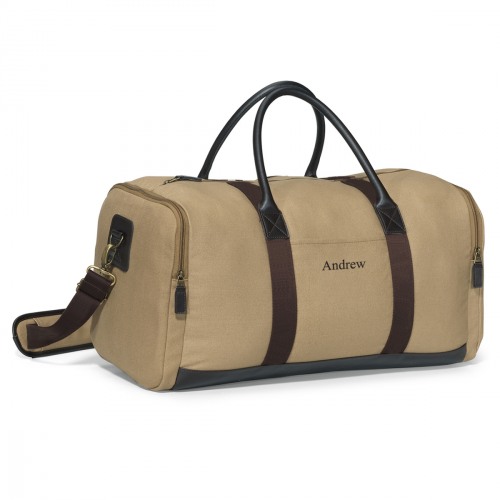 Personalized Heritage Supply Duffel Bag

Sunnylife Banana Palm Inflatable Chair

Tailgate Backpack Cooler Chair
---
Personalized Gifts for Dad
Whether he wears a suit to work or just a nice dinner, a part of you will be with him when he adds these handsome monogrammed cufflinks to his outfit. They are a fashionable way for him to have a reminder that someone cares. If he's in a business meeting, each time he sees them he knows you're there to offer support and help him through it.
Personalized Watch and Sunglass Box
If dad loves watches and has too many glasses hanging around, this stylish organization box is the perfect gift for him. Not only can it be personalized for an extra special touch, but it is the perfect gift to help him stay organized and stop "misplacing" his favorite watch and glasses.
Horn Shaped Drinking Glass and Stand
Does he have a man cave? How about a bar that needs some decor? You can't go wrong with this unique idea for a Father's Day gift. Have his initials engraved into the drinking horn and watch him set the glass back with pride as he takes a sip and hangs out with his friends.
Wine Barrel Shaped Accessories Kit
For the dad with a more refined taste, why not get him something unique and sophisticated like this wine barrel-shaped toolkit. Complete with everything he needs to open, pour and store the perfect glass, he'll love this unique and customizable gift for Father's Day.
Backpack Cooler Chair: This is a best seller!
From tailgating to picnicking, dad will always make this the first accessory to bring. It's a cooler that doubles as a chair that triples as a backpack. What more could he ask for? Ohh ya, his name embroidered on it. This is one of the ultimate gifts you can buy for Father's Day.
There's never a bad time to replace your dad's bbq kit, especially when they're customized. This popular set is one of the best selling styles and will help inspire him to start cooking more this summer!
Wood Carved Beer Tasting Flight Set
Does dad like to show off his knowledge of beers? Maybe he changes taste as the night or game goes on. This wood carved beer flight kit lets him pick and choose, change beers and show off his knowledge of beers all with a thoughtful gift that you gave him!
Does dad love golf, bbq, and tailgating? Why not give him the best of all worlds with this fun grill and golf bbq tool set. His eyes will light up as he sees his new favorite accessories and you'll love as he starts grilling more and serving some awesome bbq this summer!
If dad likes a finer whiskey or enjoys having company over, this classy decanter makes the perfect gift. You can have it customized for him and even buy matching glasses to pour his favorite drink into. This is a classic and timeless idea for Father's Day.
Does dad's man cave need a redo? Maybe there's open space on the walls. This personalized pub sign is the perfect gift that he can hang, enjoy and know someone loves him while he's having "me" time in his private sanctuary.
Personalized Can Dispenser Cooler
If you want to buy him something useful and practical that he'll love, this can dispensing cooler is a great option. Perfect for tailgating, sporting events or even at a picnic. He can store sodas or whatever he wants and have it dispense them one at a time without having to expose the others to warmth.
Mini Personalized Oak Whiskey Barrel
If dad already has everything, this is one gift he'll appreciate. It's a personalized oak whiskey barrel that is also a functional piece of decor that works as a talking piece, an icebreaker and a way to serve guests a delicious drink while entertaining them.
Simple, classy and "cool", the leather can sleeve engraved with dad's name on it always makes a great gift.
There's nothing more relaxing than lounging in a robe. That's why a personalized robe makes the perfect gift for a day when all he is supposed to do is relax.
Want something to give dad luck on the course? These monogrammed golf towels make the perfect gift that he can not only use but have as a luck charm to help him stay under par!
---
---
ARE YOU A BEGINNER & NEED SOME HELP? GO HERE!
I strive for all of the deals I post to be 100% legitimate so if you ever find a deal that is not working for you, please comment below or send me an email so that it can be fixed! Thanks so much for being a loyal Savings Aplenty reader!
---
We may earn money or products from the companies mentioned in this post. You may